Distance & Online Education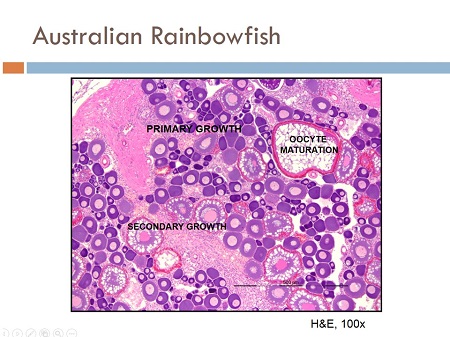 In addition to the courses taught by our faculty which are available online, distance degree and certificate programs are available through our home department, the School of Forest, Fisheries and Geomatics Sciences. These programs can offer all the perks of a traditional education--the world-renowned expertise of UF faculty, the prestige of joining the Gator Nation, and quality of our classes--without requiring you to make a full-time change in your daily life. Busy professionals, parents, and others can take classes at their own pace and watch lectures from the comfort of their own homes, on their own time.
Online courses taught by TAL faculty include:
Aquaculture I (FAS 5015)
Aquaculture II (FAS 6408)
Introduction to Fish and Aquatic Invertebrate Histology (FAS 6256)
Invasion Ecology of Aquatic Animal (FAS 4932/6932)
For more information, visit FFGS's Distance Education and Online Programs.