Noah Boldt
Graduate Student
Degree Obtained: M.S. (2021)
Major Professor: Dr. Matt DiMaggio
Noah Boldt graduated from the University of Florida in May 2019 with a degree in Agricultural Operations Management and minors in Management and Sales in Agribusiness, Fisheries and Aquatic Sciences, and International Studies in Agriculture. Noah began work at the University of Florida Tropical Aquaculture Lab only two weeks after graduation on a project funded by the U.S. Department of Agriculture and graduated in the spring of 2021.
Noah's work at TAL was part of a nation-wide initiative to improve profitability and create opportunities for growth in the aquaculture industry. The initaitive is concerned with many areas of aquaculture including catfish, East Coast shellfish, hybrid striped bass, tilapia, and ornamental tropical fish. Noah focused on ornamental tropical fish, connecting with farmers in the Tampa Bay area to seek out regulatory inefficiencies in production processes and provide an economic analysis of farm functions.
In his spare time Noah enjoys going to the beach, scuba diving, and officiating high school lacrosse.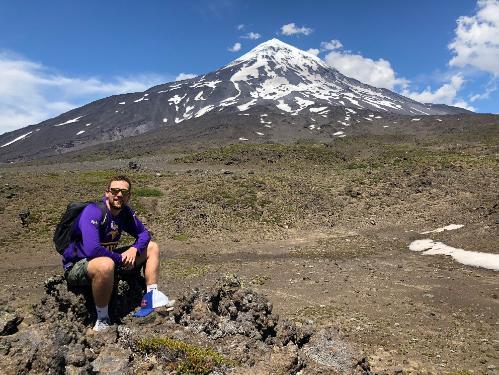 CONTACT
UF/IFAS Tropical Aquaculture Laboratory
1408 24th Street SE
Ruskin, FL 33570
noahboldt@ufl.edu
813-671-5230 x117
Education

B.S., Agricultural Operations Management, 2019, University of Florida

M.S., Fisheries and Aquatic Sciences, 2021, University of Florida

Selected Publications