Casey Murray
Graduate Student
Degree Sought: Ph.D.
Major Professor: Dr. Matt DiMaggio
Casey Murray is a PhD Candidate at the UF Tropical Aquaculture Lab working with Dr. Matt DiMaggio. Her research interests include larval fish nutrition, gut enzyme ontogeny, and larval survival under varying environmental conditions. Casey will work with both freshwater and marine ornamentals to develop species-specific feeding protocols and weaning schedules.
Casey received her B.A. in Biology from St. Mary's College of Maryland in 2015 where she discovered her passion for ornamental aquaculture during her senior thesis research on the determination of juvenile Banggai cardinalfish habitat preference. Casey graduated from the University of Miami with a Master of Professional Science degree in 2017 where she studied the factors affecting loggerhead sea turtle hatch success in Everglades National Park. Prior to starting at the Tropical Aquaculture Lab (TAL) in 2019, Casey worked at Roger Williams University where she helped culture Atlantic lookdowns, glassy sweepers, and smallmouth grunts along with researching alternative protein sources in salmonid feeds.
In her spare time, Casey enjoys traveling, baking and spending time with her pet duck, Tiny.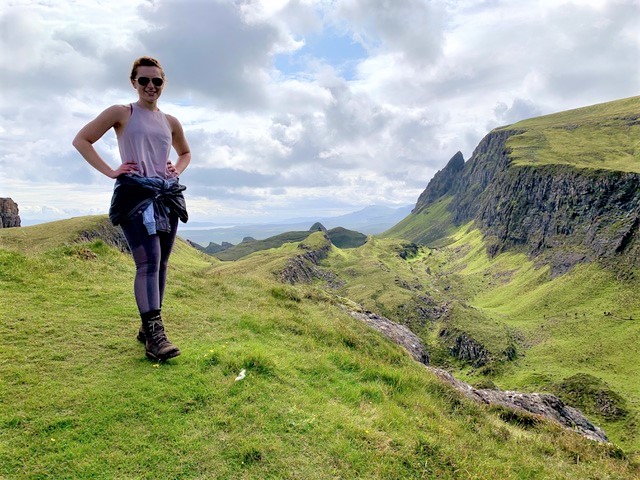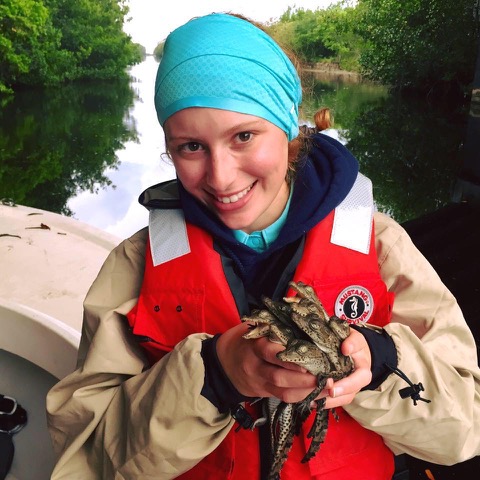 CONTACT
UF/IFAS Tropical Aquaculture Laboratory
1408 24th Street SE
Ruskin, FL 33570
casey.murray@ufl.edu
813-671-5230